Cyclotourist reporters in Bol
04.05.2018.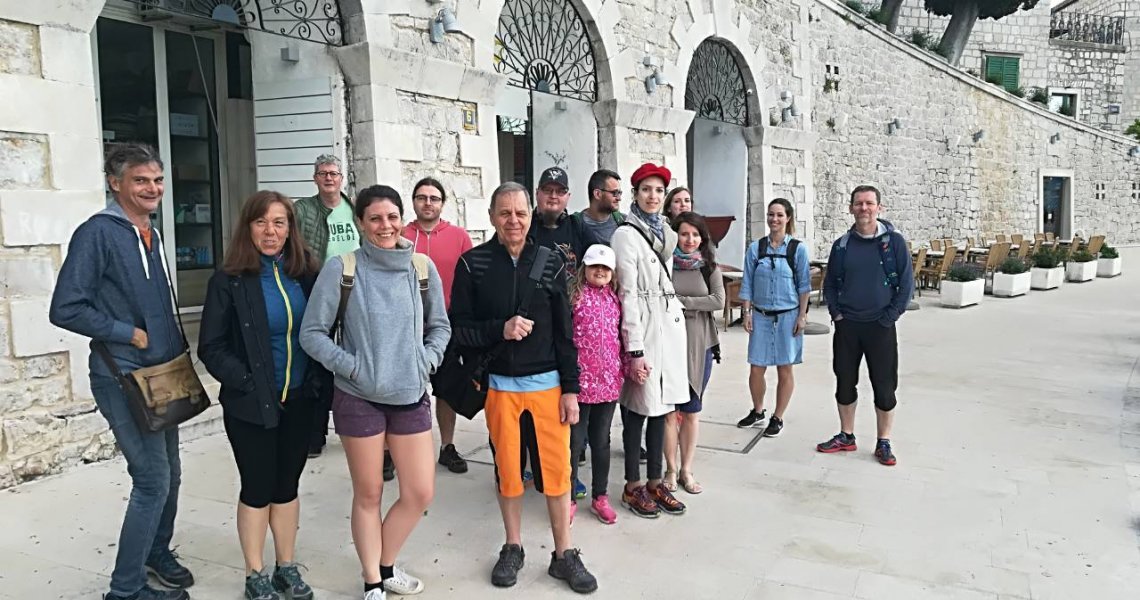 On friday, 4th May 2018., a group of 12 cyclotourist reporters arrived from Jelsa to Bol. The reporters are from France, Poland, the Netherlands, Czehc Republic and Sweden.
Purpose of their visit is promoting the cyclo potential of Bol as well as of Brač island.
After breakfast, reporters went on exploring the bicycle paths on Brač.