Days of Croatian Tourism
October 26-27th in Bol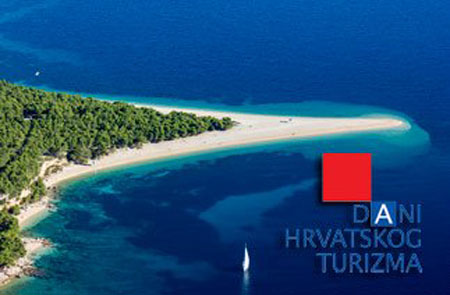 Traditional annual event "Days of Croatian Tourism " will be held in Bol - SymBol of the Adriatic on October 26 and 27th. We expect around 1.000 participants in scheduled panels, conferences and discussions about tourism.
Croatian Chamber of Commerce will award the best in Croatian tourism in 2016.
Orgnised by Ministry of Tourism, Croatian Chamber of Commerce and Croatian National Tourist Board, the event will be held in Bluesun Hotels & Resorts - Croatia in Bol.