Days of Croatian Tourism 2016.
Bol, October 26 & 27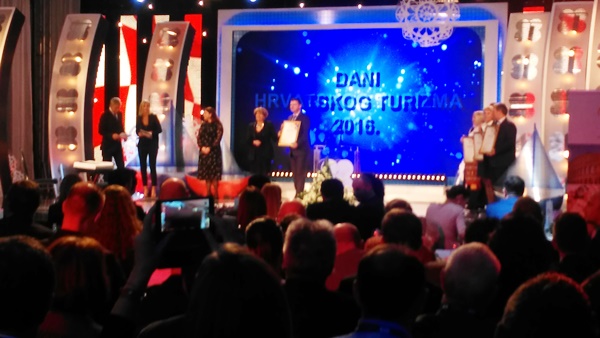 Day 1. update

Traditional gathering of tourism professionals which started yesterday in Bol, brought us two very interesting presentations on day 1.:

- "Air transport in tourism - Across borders to the year-round business performance", presented and moderated by the Director of Brac Airport Mr.Tonci Peovic

- "The national tourism brand - performance measurement and guidance for 2017." - comprehensive analysis of the strengths of the Croatian tourism brand along with the planned activities of the Croatian National Tourist Board for 2017. by Director of Croatian National Tourist Board Mr.Ratomir Ivicic
In 19.30h we saw Opening ceremony of the "Days of Croatian Tourism" and presentation of annual Tourism Awards.
"Days of Croatian Tourism" are continuing today with several presentations and TV broadcast of Top10 in Croatian Tourism in 20.00h.
photo credit: boljani.info