Croatian President confirmed patronage
of WTA Bol Open 2017.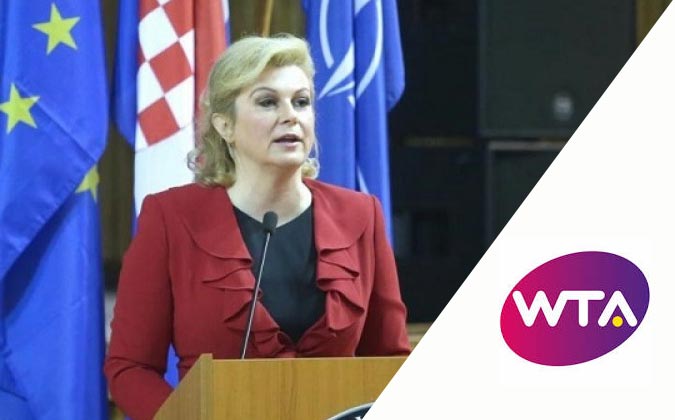 We are pleased to announce that the patronage of the WTA tournament Bol Open 2017, which will be held on 5th-11th of June, has been confirmed by the Croatian President, Ms. Kolinda Grabar Kitarovic. This is another indicator of the importance of organizing such tournaments in our country, but also a recognition of the growing influence of the Croatian women's tennis. In the letter, the President has highlighted her confidence in the excellent organization and great interest of tennis fans for this event. On this occasion, the tournament director Feliks Lukas expressed satisfaction with the President's recognition of sport events that have creative potential and promote excellence and progress.