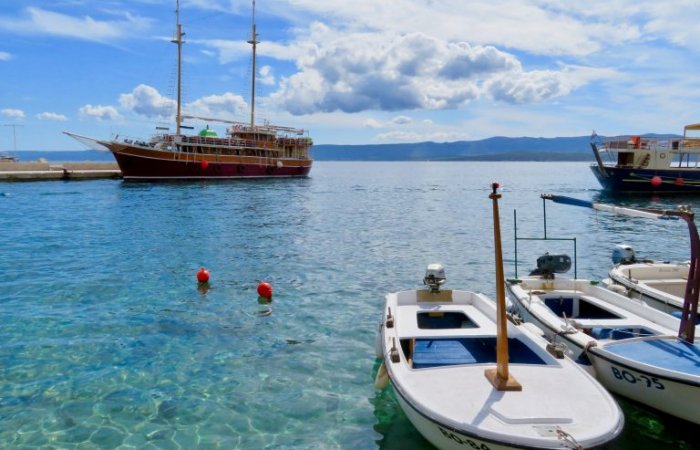 The Croatian island of Brač is the perfect place to spend a few quiet, relaxing days.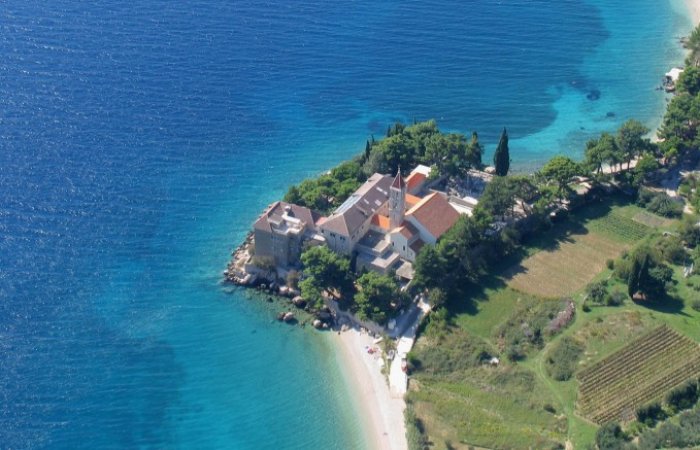 Within the event "DAYS OF TOURISM 2014", Bol won a flattering award, in close selection with Brela and Vis, as a part of the 18th "Tourist Flower – Quality for Croatia 2014" campaign held by CCC (Croatian Chamber of Commerce).
The award was accepted by the Mayor of the Municipality of Bol, Tihomir Marinković.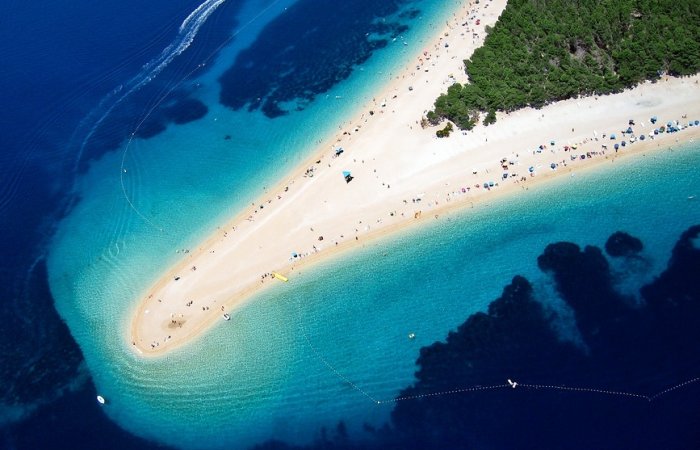 It really is one of those natural occurrences that make you smile at mother nature. Zlatni Rat beach is a long golden pebble beach that stretches out to the Adriatic Sea like a hand reaching out for more wine (or beer, you choose)