01.09 CRO Circuit tennis tournaments
ITF PRO Circuit series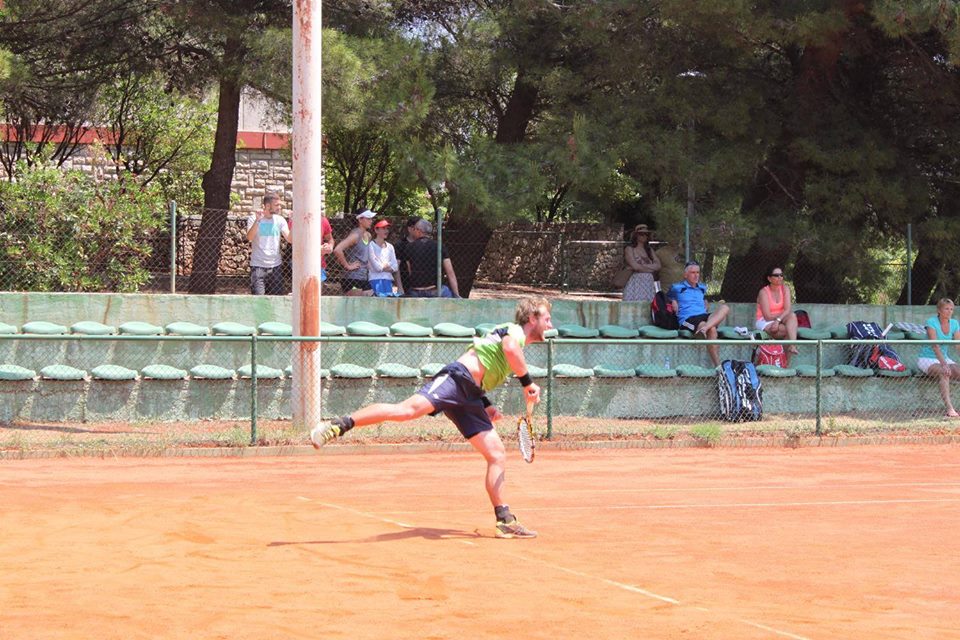 The tennis courts are ready, the whole team is ready, so proud to announce that Cro Circuit 2015 started today with a record number of tennis players ….
We don't need to mention that weather is perfect, so perfect conditions for best tournament in the world ….
Enjoy and see you on the tennis courts ….
For daily news & schedule follow our FB page https://www.facebook.com/BolBrac