Bol rhapsody with Ana Rucner - My Heart Will Go On
18.12.2020.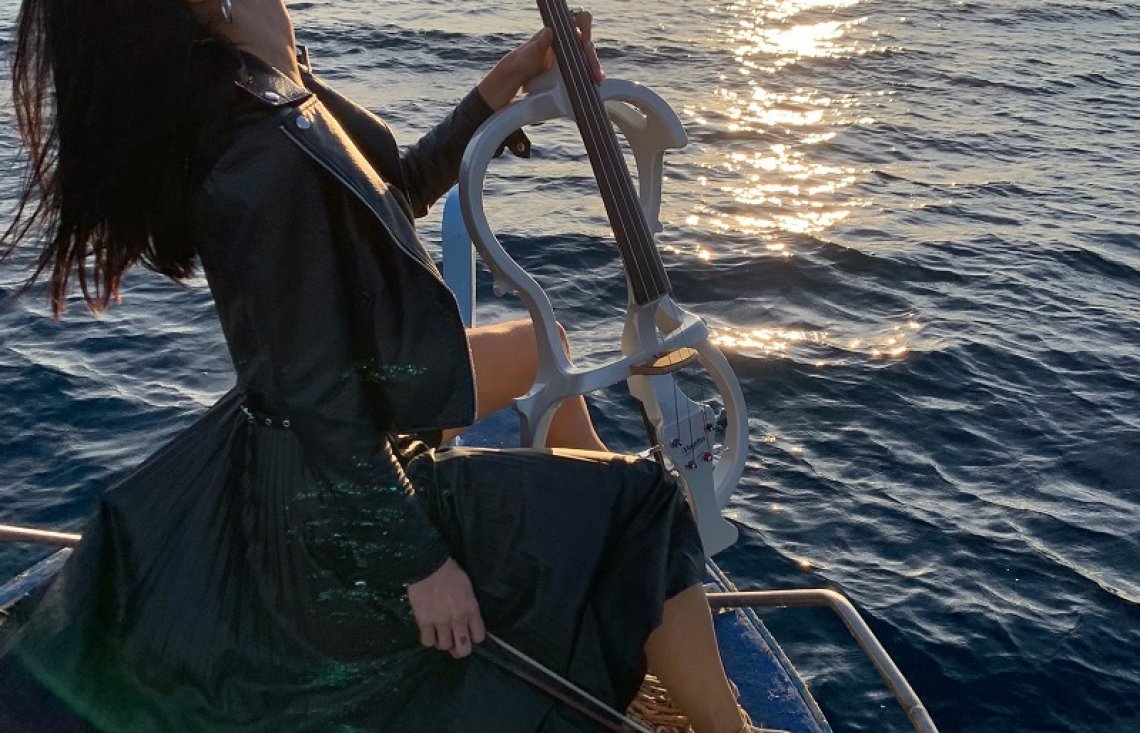 Bol Tourist Board filmed 7 short videos with famous Croatian cello player Ana Rucner, on the most attractive locations in Bol.
Beautiful composition by James Horner "My heart will go on" with Ana Rucner sailing into sunset with Zlatni rat in the background.