Croatian islands: How were they named?
08.02.2021.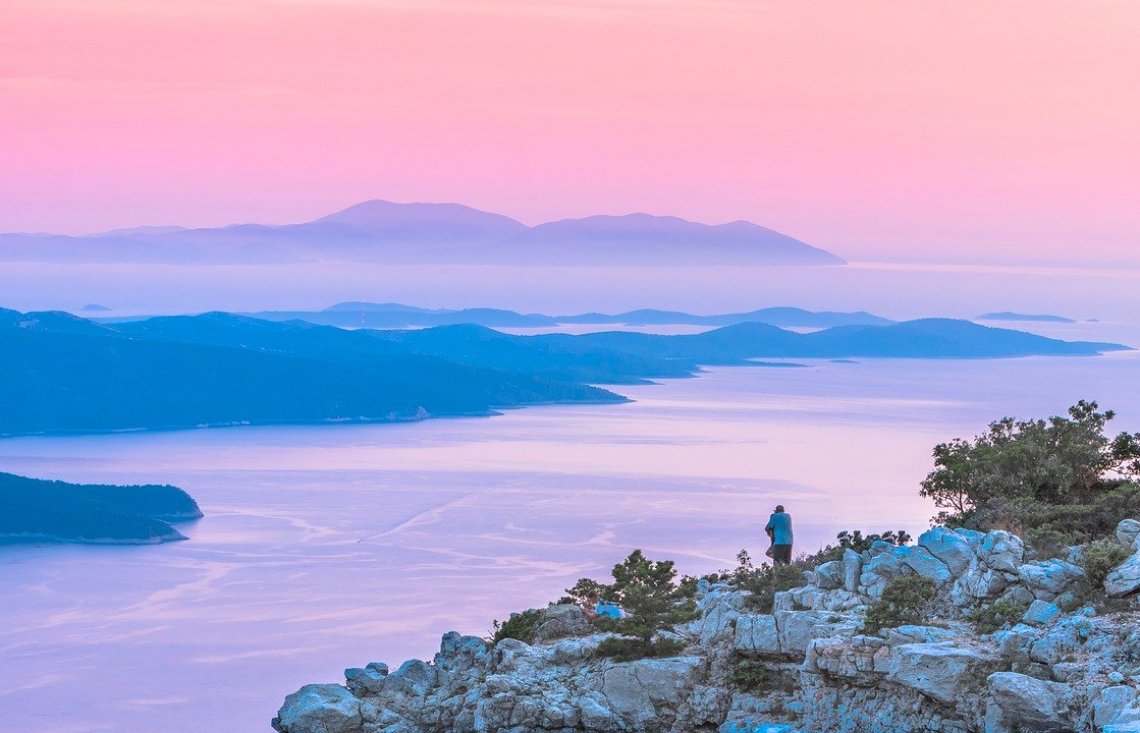 CroatiaWeek brings us an interesting article about how some Croatian islands got its name, like:Cres, Hvar, Korčula, Krk, Mljet, Pag, Rab, Špolta, Vis and Brač.
The Greek name of the island known today as Brač was 'Elaphousa', apparently derived from elaphos (stag). Based on this, it has been speculated that the original name of the island may have been derived from the word for 'stag'. Polybius and Plinius record the name of the island as 'Brattia' which then developed to Brač.
Entire article is on
THIS
link.