10 of the Best Paddleboarding Spots Around Croatia
12.11.2020.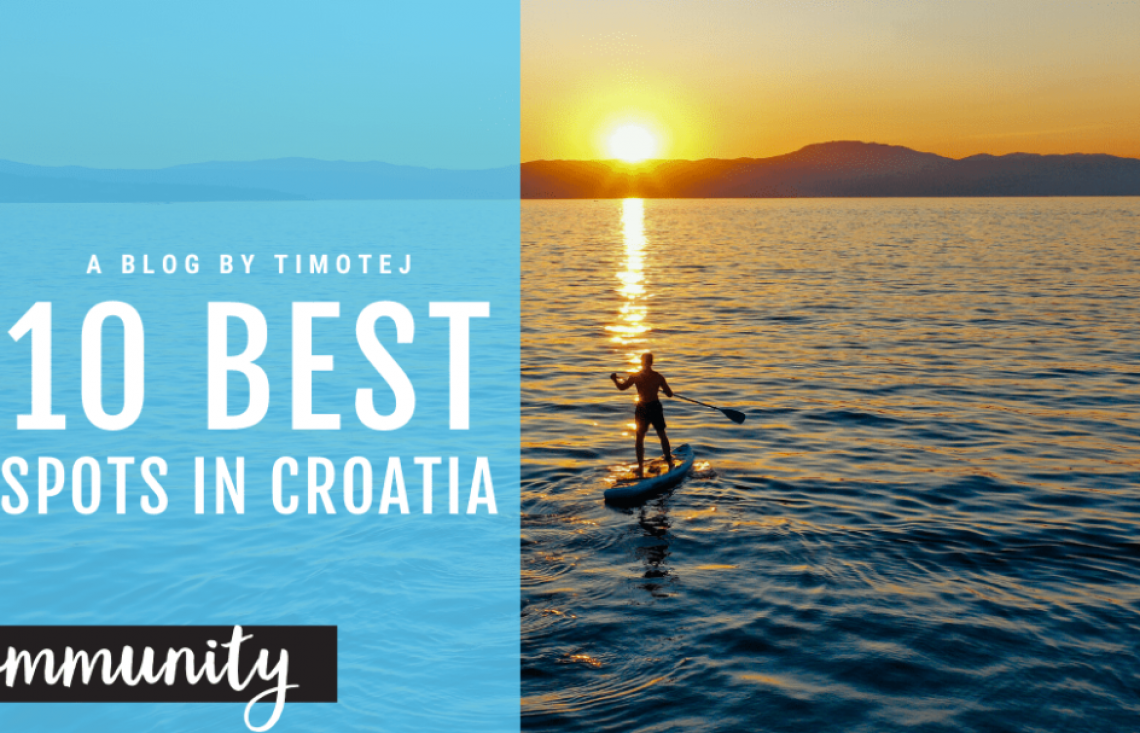 Stand Up Paddleboard portal lists Brač as one of the 10 best places to do paddleboarding:
Brač island is a firm favourite for many reasons. Home to Croatia's most iconic beach of Zlatni Rat, picturesque beauty can be seen from all angles here.
Also known as the Golden Cape or Golden Horn, Zlatni Rat is primarily made-up of stunning white pebbles and a lush grove of pine trees. Brač is also renowned for being Croatia's water sport mecca. Ideal for perfecting your paddleboarding skills or trying something new!
The entire article is on
THIS
link.