Bol rhapsody with Ana Rucner - Bolero
03.12.2020.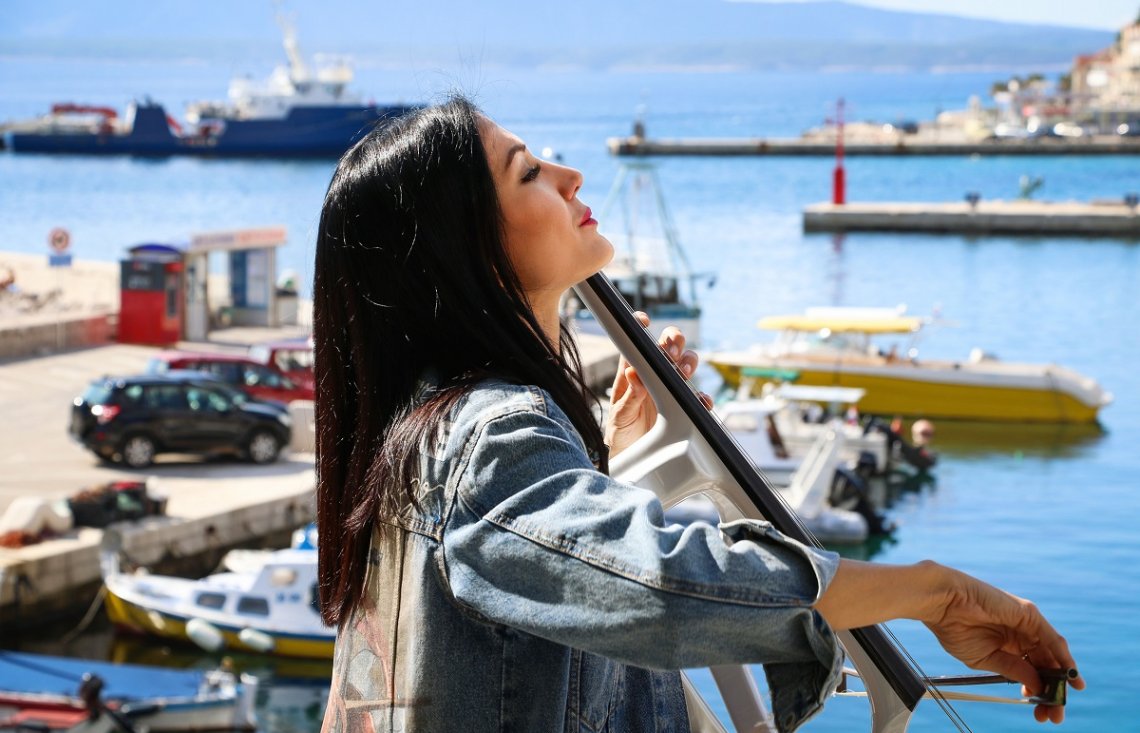 Bol Tourist Board filmed 7 short videos with famous Croatian cello player Ana Rucner, on the most attractive locations in Bol.
With Bolero through Bol Ana takes us around the centre of Bol and its most important locations, where she presents her version of Ravel's Bolero.