Home Finder 247 about Zlatni rat
16.12.2020.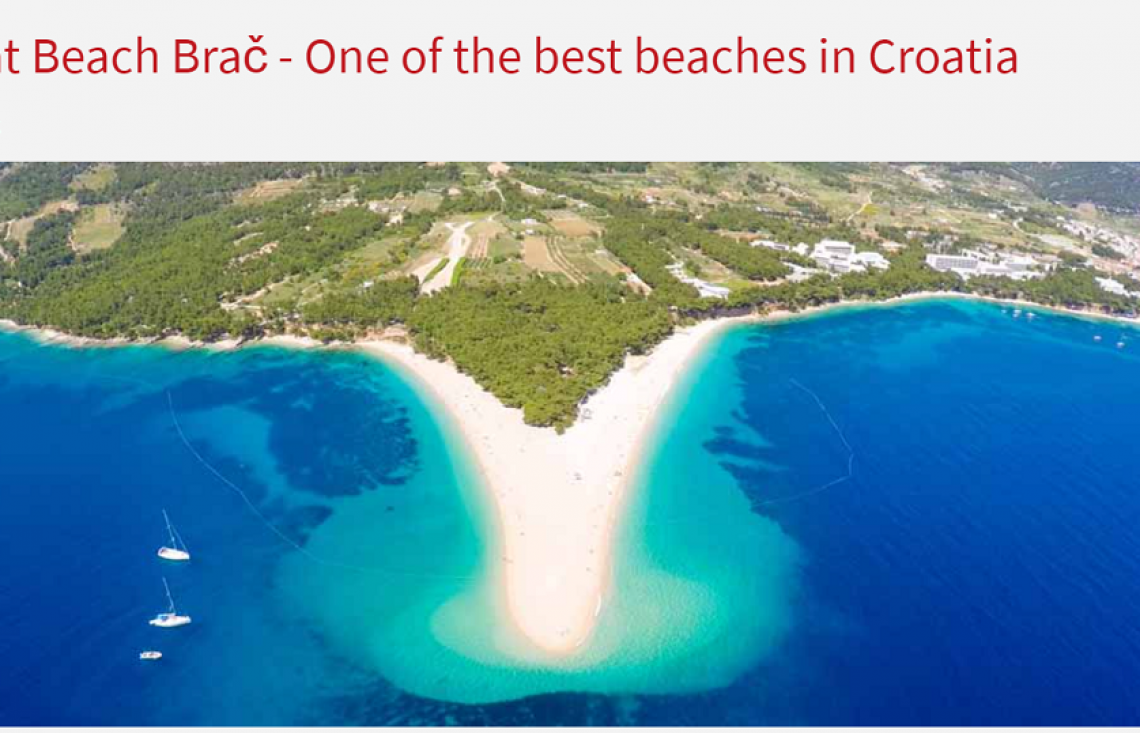 Path Finder 247 describes Zlatni rat as:
If you want to have the time of your life on the Dalmation coast, then Zlatni Rat Beach can cater to you in all sorts of ways. People can swim and sunbathe on the beach. They can go for a long stroll in the soft white sands. They can even partake in a number of thrilling recreational activities like snorkeling, kayaking, scuba diving and other water sports. People who have penchants for activities like kite-surfing and standard surfing frequently head to the beach. They often head to the beach from international settings as well.
Entire article on THIS link.