'Magical Brac Island' Presented on French National Television TF1
07.11.2020.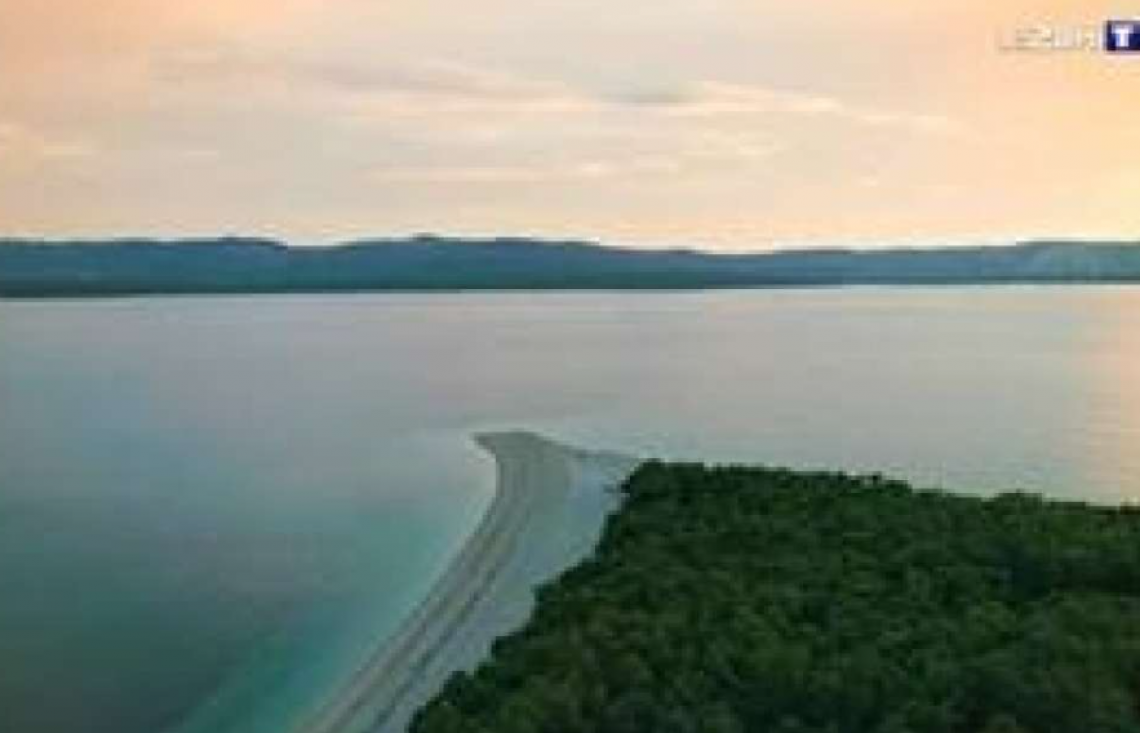 Total Croatia News reports about a coverage on Magical Island Brač:
French national television TF1, which is watched by more than 7 million viewers, screened a five-minute report on Croatia with special emphasis on the beauties of the island of Brac and one of the most beautiful beaches in the world, Zlatni rat, said Danijela Mihalić Đurica, Director of the Croatian National Tourist Board in France.
...
In the report, the journalist reveals that, apart from the turquoise sea, the beach, and tourists, Brac is recognized in the world for its tradition of stonemasonry, white stone, and the School of Masonry in Pučišća. Brac stone, as the pride of islanders and Croats, is presented as a unique material from which many international monumental buildings are built, and the journalist singles out only a few examples as the most impressive buildings - Split's Diocletian's Palace, the United States White House and the Parliament building in Budapest. The secrets of stonemasonry, as well as the tradition passed down from generation to generation, were revealed to the French audience by professors and students of the school who emphasized the great importance of the school, but also the exceptional quality of Brac stone, which has been used to build famous buildings around the world.
Entire article on
THIS
link.