Olive oil from island of Brač becomes 33rd Croatian product protected in Europe
01.02.2022.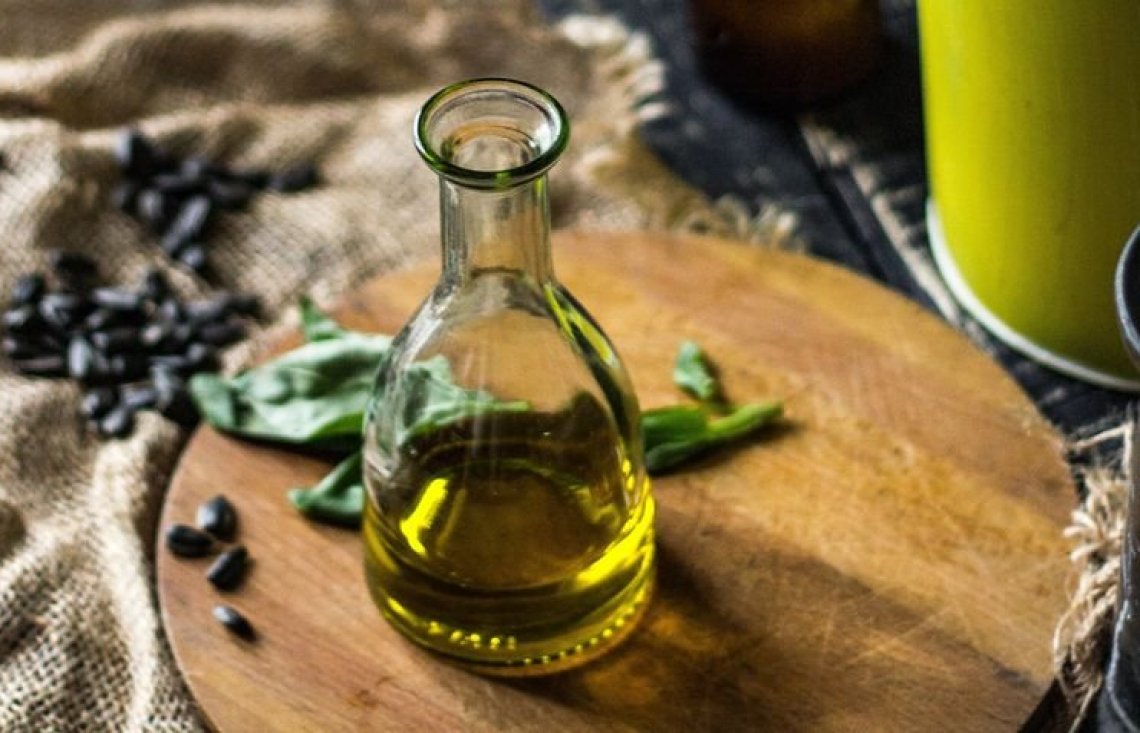 "Bračko maslinovo ulje" or olive oil from island of Brač, has been awarded the European protected designation of origin, the European Commission published in the Official Journal of the European Union on 31 January 2022.
The name of the product "Bračko maslinovo ulje" is entered in the register of protected designations of origin and protected geographical indications and protected throughout the European Union. The EU mark of protected designation of origin or protected geographical indication on the packaging guarantees the consumer the purchase of an authentic product, Croatia's Ministry of Agriculture said in a statement on Monday.
The procedure for the protection of the name "Bračko maslinovo ulje" began in August 2018, when the Agricultural Cooperative Supetar submitted to the Ministry of Agriculture a request for protection of the designation of origin for the name "Bračko maslinovo ulje".
"Bračko maslinovo ulje" is extra virgin olive oil obtained directly from the olive fruit (Olea europaea L.) exclusively by mechanical means, where the indigenous olive variety Oblica must be represented in the minimum share of 80%. It is characterised by a low content of free fatty acids and low peroxide number and a high content of total phenolic compounds with balanced bitterness and spiciness, fruitiness and aroma of fresh olives, leaves and grass.
All the positive and specific characteristics of "Bračko maslinovo ulje" are equally influenced by the olive variety, specific geological and climatic conditions and the skill of Brač olive growers in olive growing and fruit processing into olive oil.
The production of "Bračko maslinovo ulje" is allowed only on the island of Brač. Olives have been present on the island of Brač since ancient times and as such have become part of the tradition and way of life in which it has always occupied a special place.
As the most historically important agricultural crop for the island of Brač, olives have become synonymous with it, and Brač has become synonymous with its most important olive variety, Oblica, which is called Bračka in the World Catalog of Olive Varieties.
The historical reputation of "Bračko maslinovo ulje" has been maintained to this day thanks to continuous production since the 16th century and continuous improvement of agro-technical procedures and technology of processing olives into oil, which throughout history and today has resulted in numerous awards for the quality of this oil.
Olive oil from island of Brač becomes 33rd Croatian food product protected at European level
Croatia now has 33 agricultural and food products registered in the European Union as a protected designation of origin or a protected geographical indication. In addition to the currently registered name "Bračko maslinovo ulje", so far registered product names are: Krčki pršut, Ekstra djevičansko maslinovo ulje Cres, Neretvanska mandarina, Ogulinsko kiselo zelje / Ogulinski kiseli kupus, Baranjski kulen, Lički krumpir, Istarski pršut / Istrski pršut, Drniški pršut, Dalmatinski pršut, Poljički soparnik / Poljički zeljanik / Poljički uljenjak, Zagorski puran, Krčko maslinovo ulje, Korčulansko maslinovo ulje, Paška janjetina, Šoltansko maslinovo ulje, Varaždinsko zelje, Slavonski kulen / Slavonski kulin, Međimursko meso 'z tiblice, Slavonski med, Lička janjetina, Istra, Paška sol, Zagorski mlinci, Paški sir, Bjelovarski kvargl, Brački varenik, Varaždinski klipič, Malostonska kamenica, Rudarska greblica, Dalmatinska pečenica, Dalmatinska panceta and Lički škripavac.