PWA World Tour Croatia 2020
13.-18.07.2020.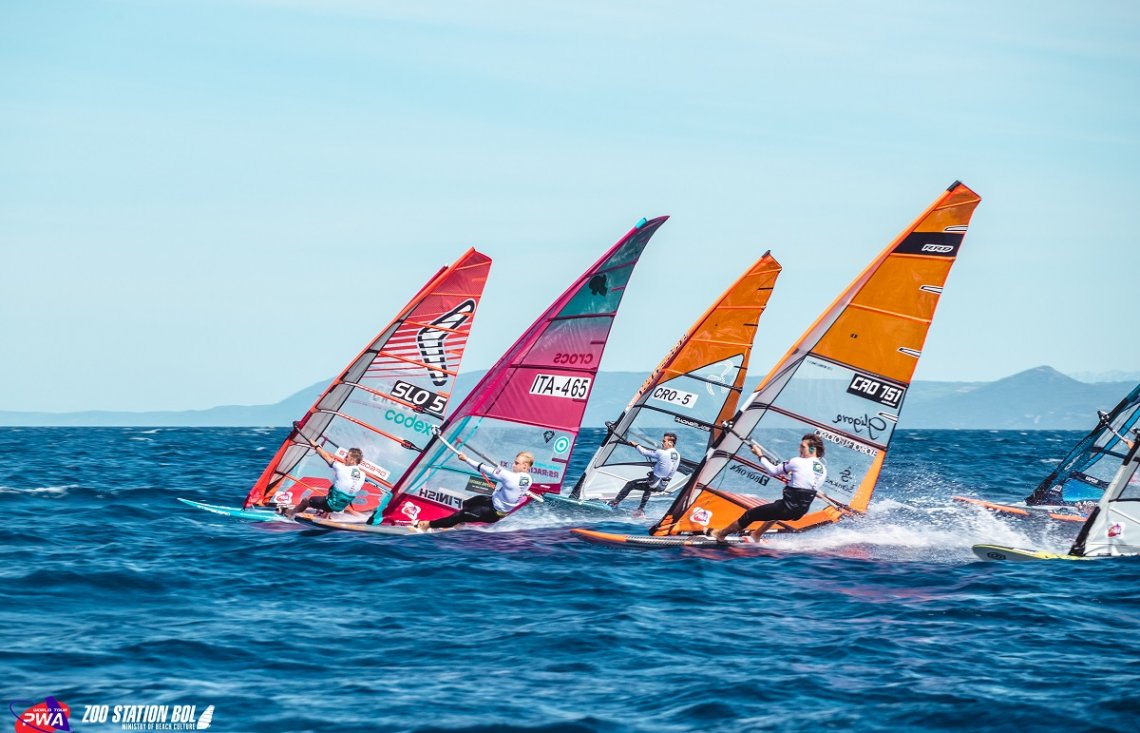 From July 13 to July 18, 2020, as a part of the PWA World Tour Croatia 2020, world-renowned windsurfers will demonstrate their superior wave-riding performances in the waters surrounding the Zlatni rat beach. They will test their skills in attractive disciplines - slalom and foil races. Fifty competitors will compete in men's and women's categories, some of them being world champions like the 2016 winner Vincent Langer from Germany, the 2018 fastest surfer Enrico Marotti from Croatia, and the last-years champions Basile Jacquine from France, and Jenna Gibson from England. Since, at the moment, intercontinental traveling is not possible, it is expected that contestants from all European countries will participate. This 2020 Bol regatta is the first in the World Cup series. Since the other tour events preceding the Bol regatta had to be canceled due to the corona pandemics, we believe that all eyes of the global windsurfing community will be on Bol.
Come to Bol and enjoy windsurfing!