6. Đir oko Bola
01.05.2019.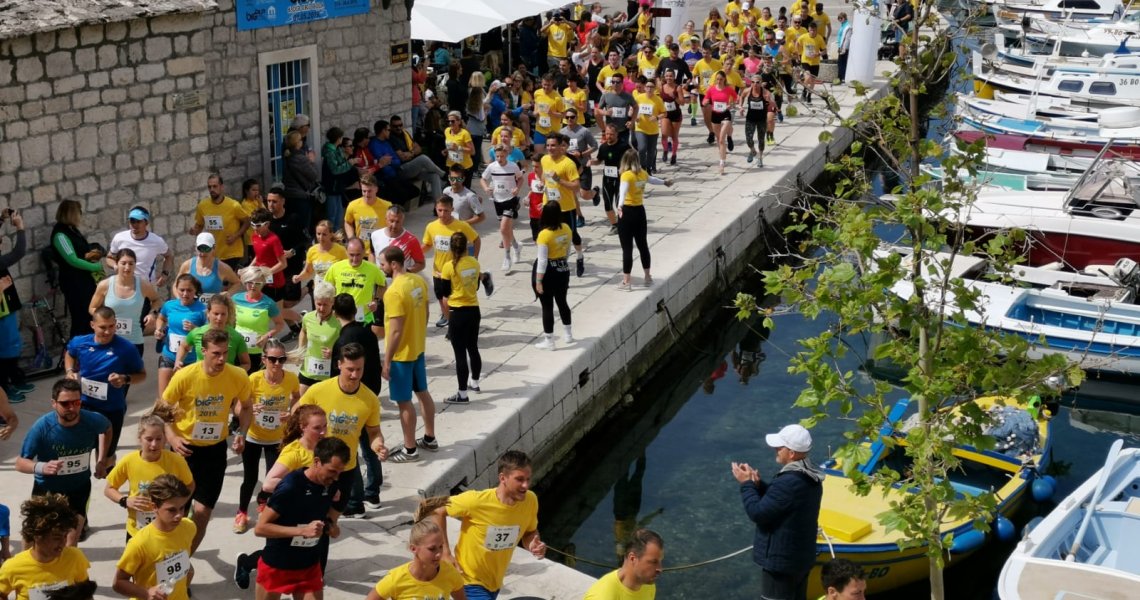 On Wednesday 01.50.2019. humanitary cross "Đir oko Bola" was held.
First race started at 10h where the smaller kids ran 400 meters, after them older kids ran 800 meters.
At 11h the main race started, where the participants had a 8 kilometers route.
The winner in man competition was Petar Kastelic - 30:43,7, and in woman competition Anja Šimec - 36:21,2.
After the race medals and prizes were handed out to the winners.