Bol rhapsody with Ana Rucner - Moonlight sonata
27.11.2020.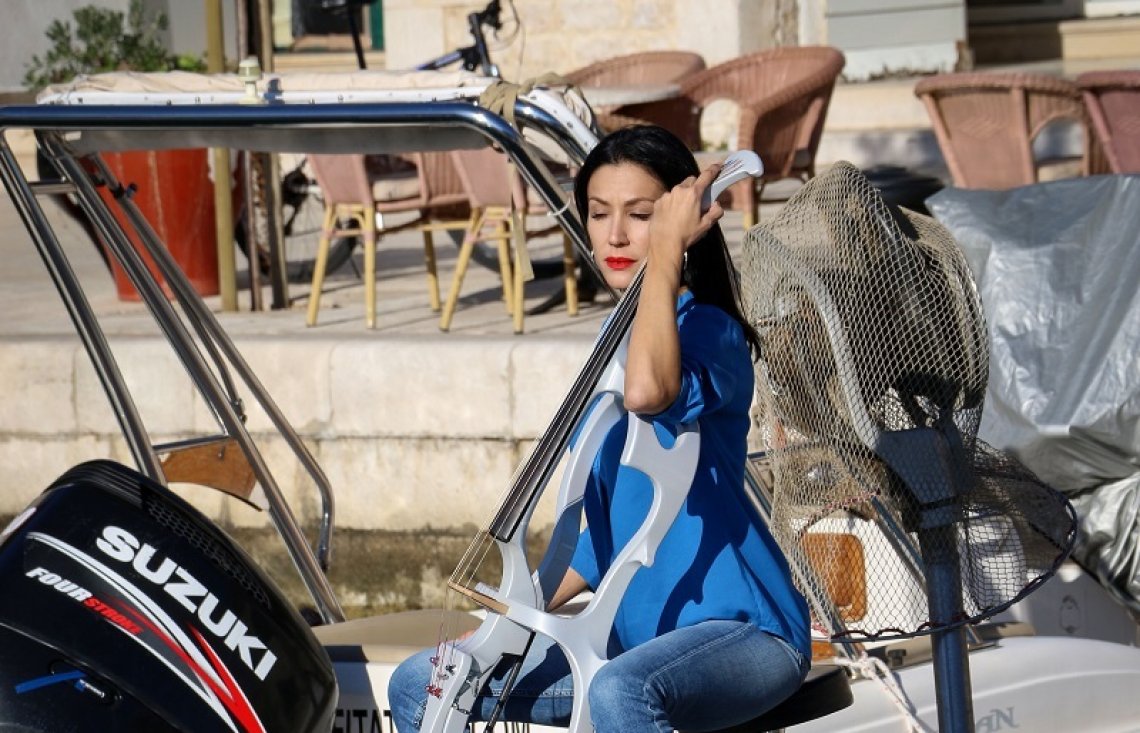 Bol Tourist Board filmed 7 short videos with famous Croatian cello player Ana Rucner, on the most attractive locations in Bol.
Sailing with Popić - the local fisherman, while entering the beautiful port of Bol, Ana Rucner played the Moonilight sonata by Beethoven.