Interstas awards
12.11.2021.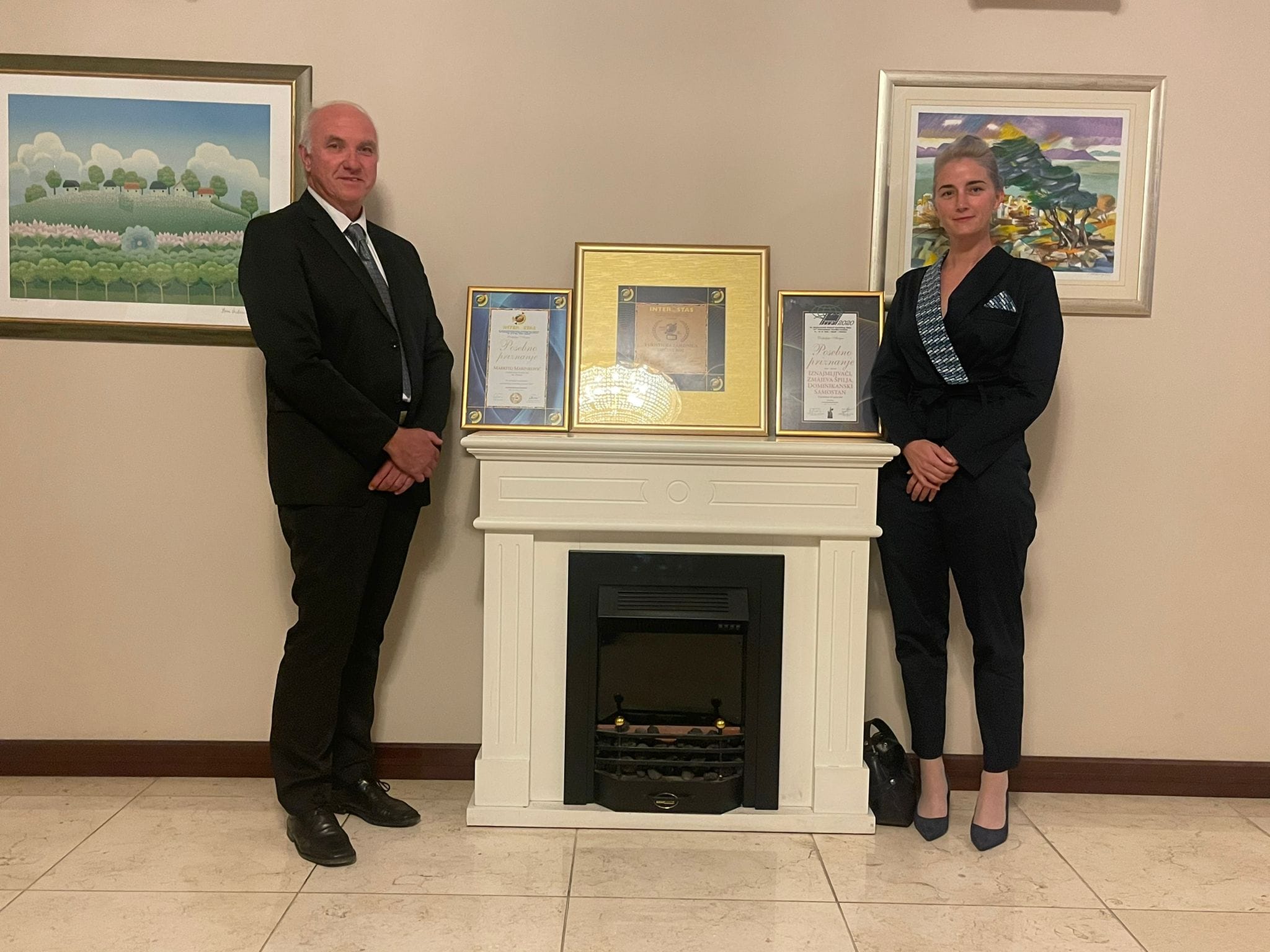 On November 12th 2021. 28th International festival of tourism and tourist movie was held.
Bol won two awards; Bol Tourist Board for professional accomplishments and excellence in presentation of tourism, tradition values and culture of Bol. Second one was a special recognition for three movies from the series Our stories from Bol: Vacation homes, Dragons cave and Dominican monastery.
Markito Marinković, director of Bol Tourist Board was awarded special recognition "for exellence in realisation and presentation of Bol tourism".