Our stories from Bol - Branislav Dešković Gallery
14.09.2020.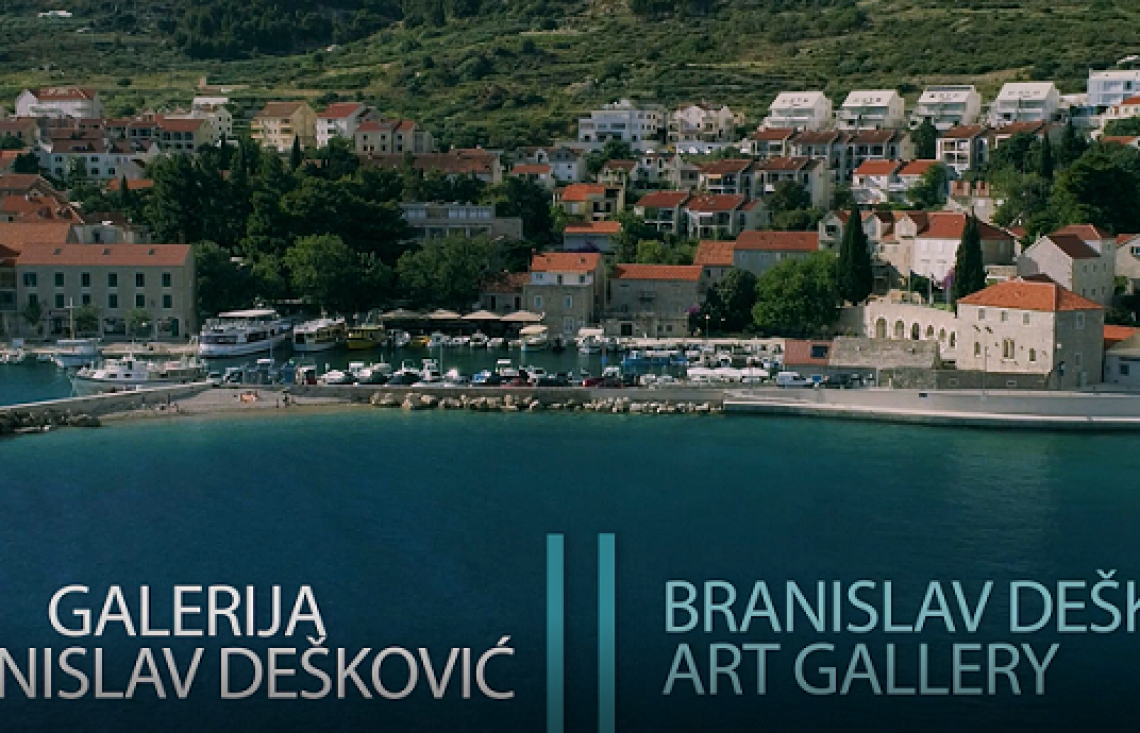 Bol has so many beautiful and versatile things to offer. And the locals are always the best source of interesting and authentic stories. You can watch what they say about their town and its beauty through the visual extension of the Our stories of Bol campaign. Eleven attractive videos reveal the beauty of the Dragons Cave (Zmajeva špilja) or Vidova Gora and why they should be on the list of sights to visit; where to bike or have a go in adrenaline sports like windsurfing or kiting; or all about the world's famous Bol tennis tournament; cultural and historic monuments; where to find peace and serenity in olive orchards.
Art Gallery Branislav Dešković is situated in a beautiful renaissance-baroque palace and Tino will be more then happy to help you see this amazing island through the eyes of renowned Croatian artists.