Our stories from Bol - Pravdan Katić
26.06.2020.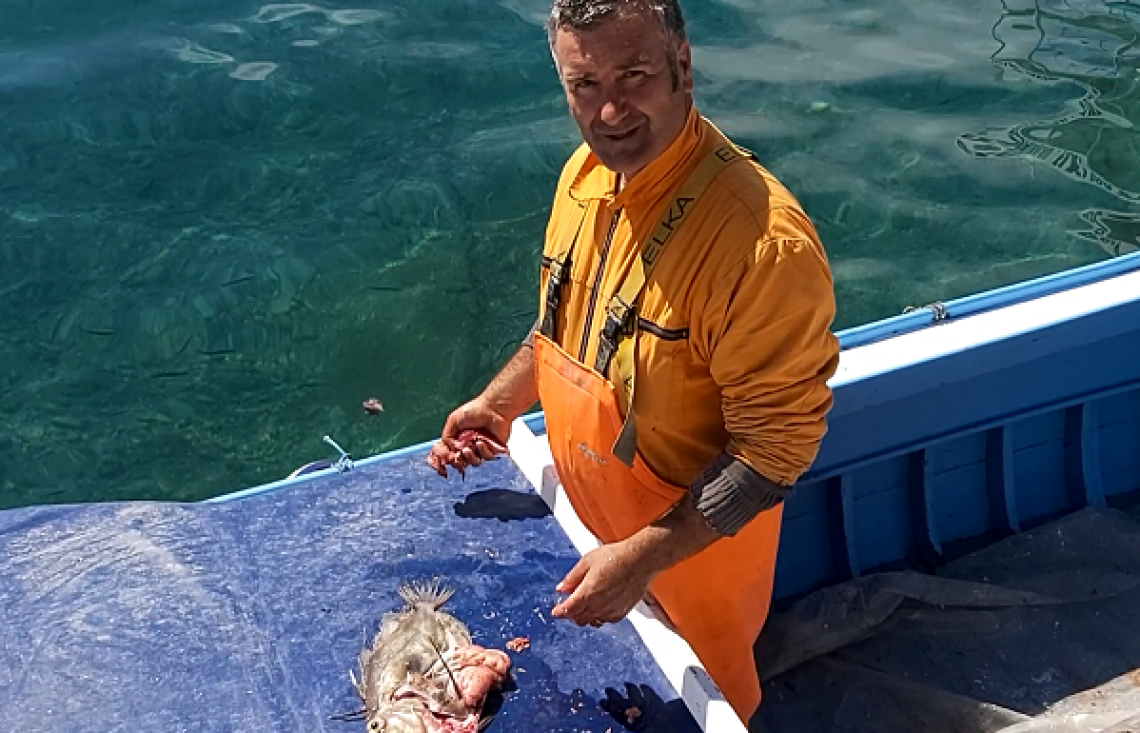 Our stories from Bol is the new campaign by the Bol Tourist Board. With an idea to emphasize the unity in the local community, their mutual support, and the importance of the local population, Bol Tourist Board has brought the locals together to send a simple message See you in Bol!. This campaign aims to engage the local population in active promotion of their town, and to introduce local people to guests as they'll be there for them during their stay in Bol. Who can tell the stories of Bol better than its people?
We shot Pravdan Katić while cleaning a fresh John Dory for a customer.