The 50 best beaches in the world by Big 7 Travel
30.07.2019.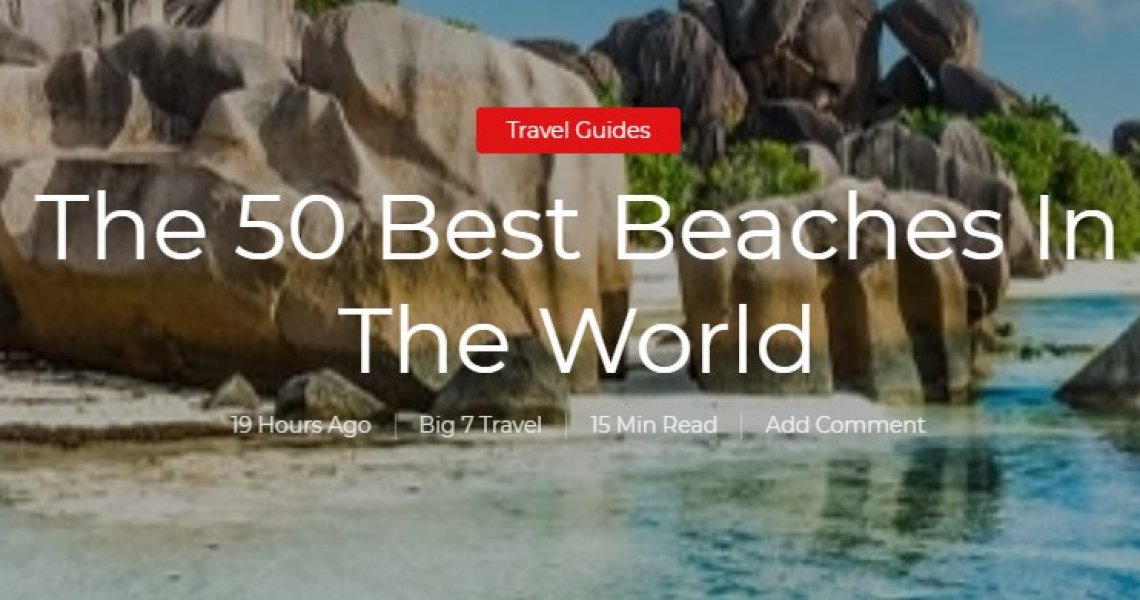 Travel magazine has made a list of 50 best beaches in the world, and Zlatni rat is on the 1st place!
"The Golden Horn is the most spectacular of all Croatia's beaches. It's not just its shape that makes it so beautiful and unique. The pebble beach is surrounded by crystal clear sea, that goes from turquoise blue to dark blue in just 10-20 meters.
Decades-old pine trees provide shade, but you won't want to get out of the warm waters here. It's clear to see why this is the best beach in the world for 2019…"
Original article on
THIS
link.